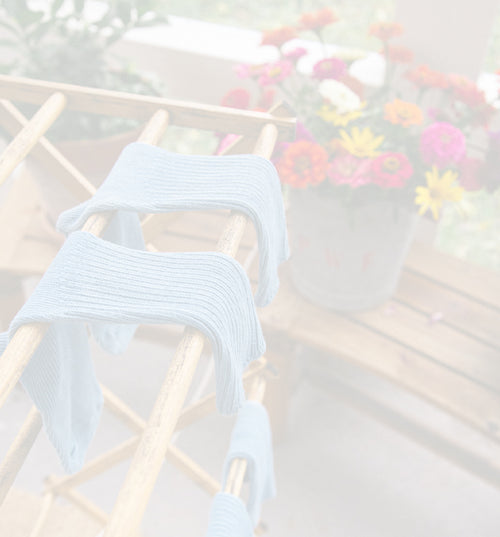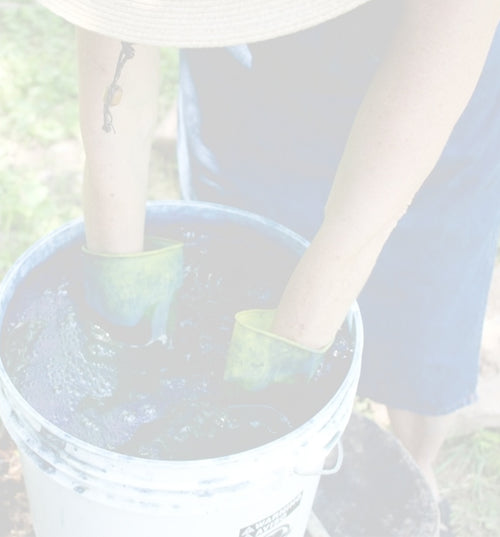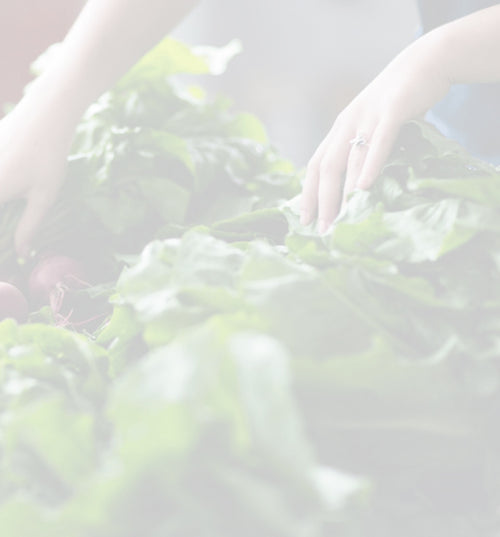 SOWING SEEDS OF SLOW LIVING
Your Sustainable
Living Journey
Starts Here
Get back to nature, simple comforts, and sustainability.
LET'S BEGIN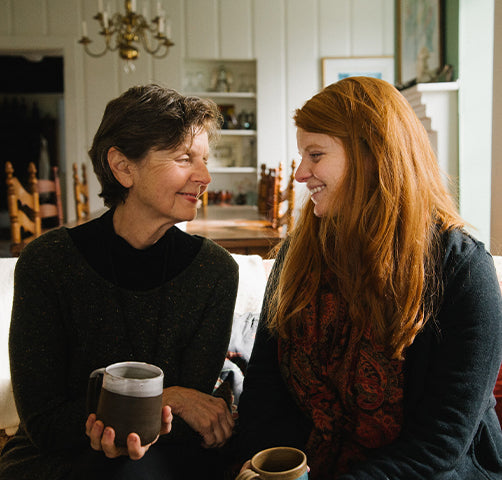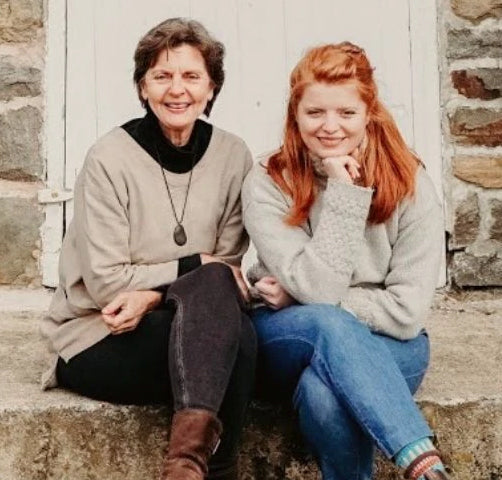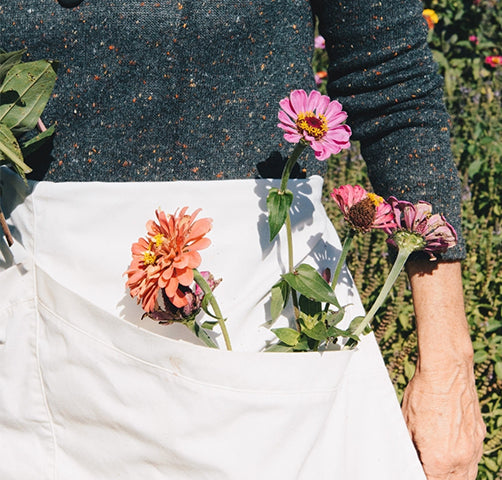 ABOUT
Welcome Home,
Lady Farmer.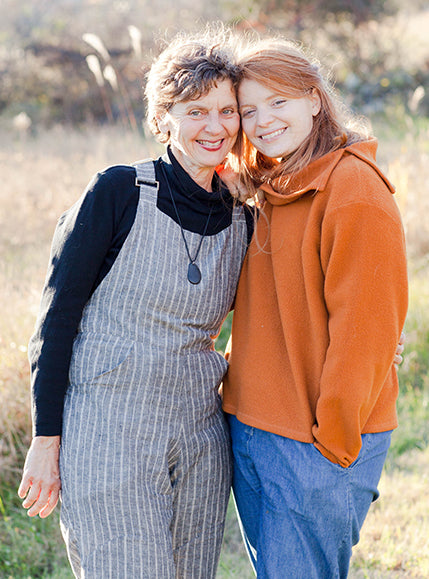 About Us
Mother/Daughter team Mary & Emma created Lady Farmer with all of the inspiring women they knew in mind. A Lady Farmer is anyone who:
Cares deeply about personal connection, cultivating meaningful relationships with the people in their life and the land under their feet.
Understands their individual impact on the world and our future, have a motherly instinct whether for their own children or others, and live the mantra "it takes a village" in every aspect of their life.
Most importantly, they're globally-minded but locally invested. Whether they own or cultivate country acreage, tend to a home garden, or dwell in the city with a desire to create space in their life for sustainable living, the Lady Farmer sows the seeds of slow living all around them.
FAVORITE BOOKS
Where to Begin
The Lady Farmer Guide to Slow Living guides you to think about your own relationship to the planet, what you eat, what you wear, and how you live a sustainable lifestyle. It also contains a 21-day slow living challenge of daily thought exercises to lead you in the process.
Begin Your Journey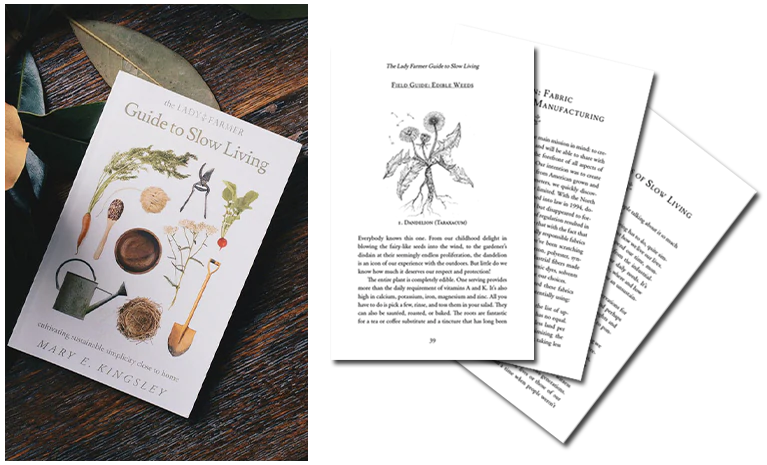 NATURAL BEDDING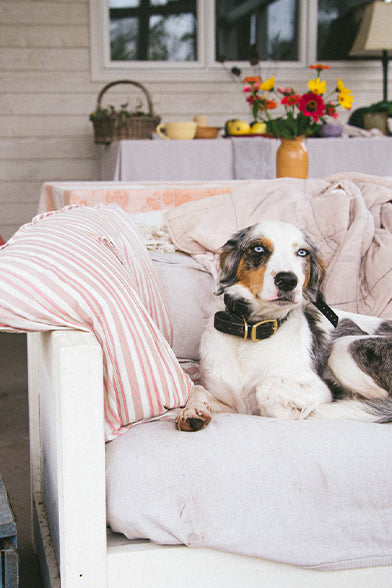 Shop Our Sustainable Bedding

So you can sleep soundly…and sustainably.
Look no further for clean, comfy, ethically sewn bedding. With Holy Lamb Organics, we feel like we're sleeping on a pristine cloud! No herbicides, pesticides, dyes or solvents. As a bonus, wool naturally resists bacteria and is antimicrobial and antibacterial, so it's pure and naturally fresh.
CLICK FOR A GOOD NIGHT'S SLEEP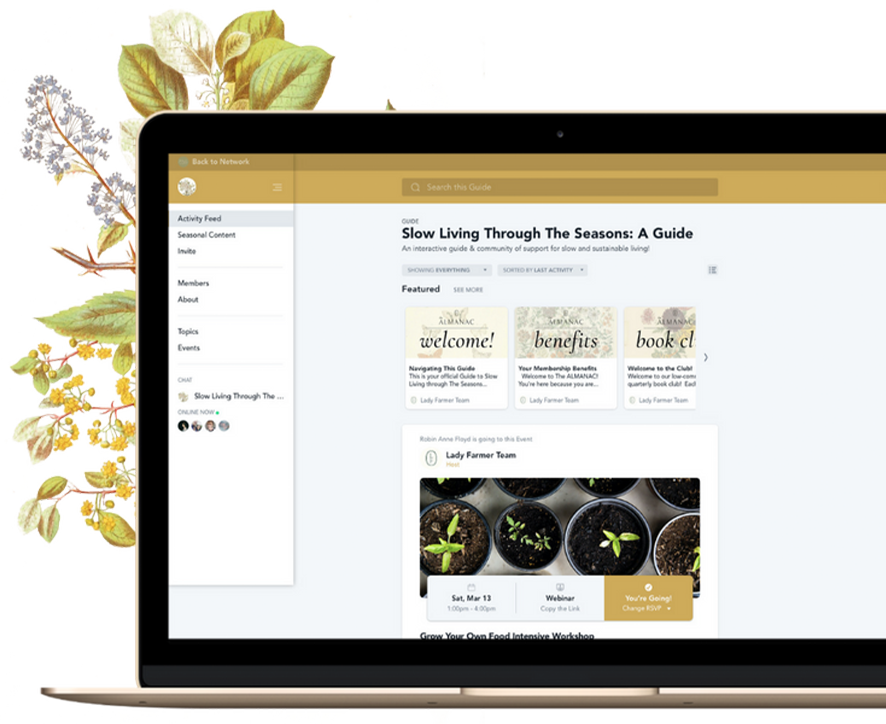 COMMUNITY
Join Others Who Value Sustainability
THE ALMANAC
The ALMANAC is a private Lady Farmer Community created exclusively for members. Inside The ALMANAC, you will join a growing community of people who are seeking a slower, more sustainable lifestyle, guided by simplicity, beauty, and connection with the natural world.
Count Me In
POPULAR BLOGS
Recent Blogs
Click Here if you're looking for anything specific such as slow food, slow fashion, or gardening!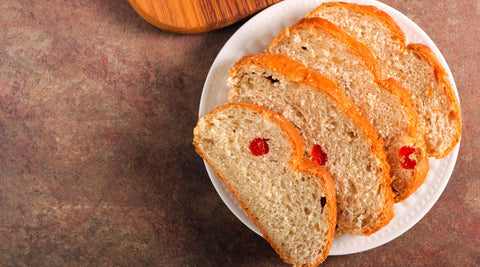 This is prime recipe sharing season! It's probably when we're thinking about cooking and baking m...
View All